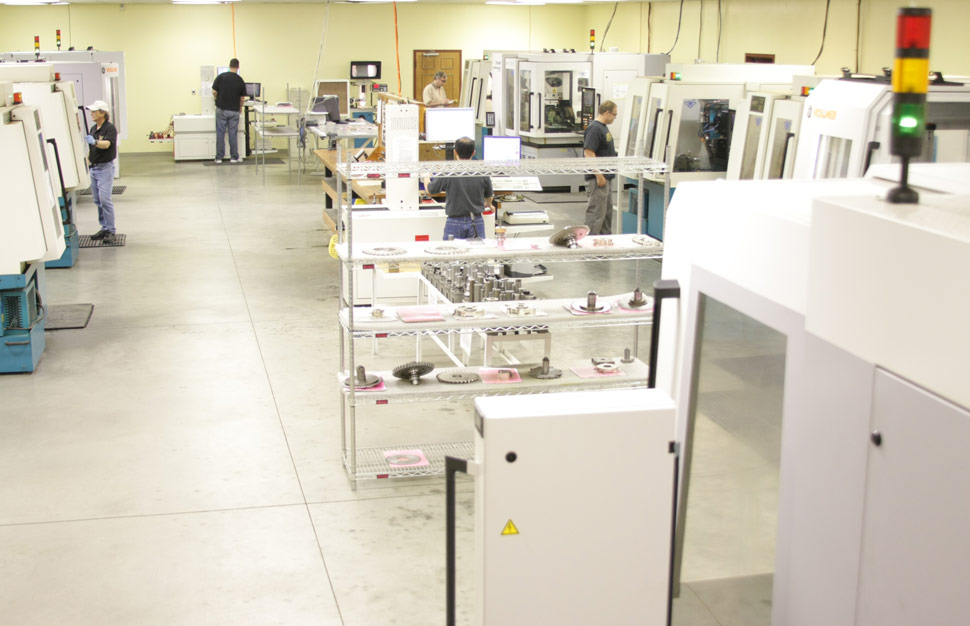 Saber Diamond Tools new laser cell as part of its expansion to better serve customers
See it in action below:

Saber Diamond Tools Receives ISO 9001:2015 Certification
Saber Diamond Tools is proud to announce their continuing commitment to quality by earning the ISO 9001:2015 certification for the design, manufacture and sharpening of industrial diamond cutting tools. view the certificate
Saber Diamond receives patent #10,384,368 for Pro-Shear cutting tool line
Saber Diamond has received patent number 10,384,368 for its Pro-Shear line of cutting tools. Taking advantage of physics, the company said it has curved the diamond face for longer life and cleaner cutting. This tool can be used for milling all woods as well as being combined with profiles.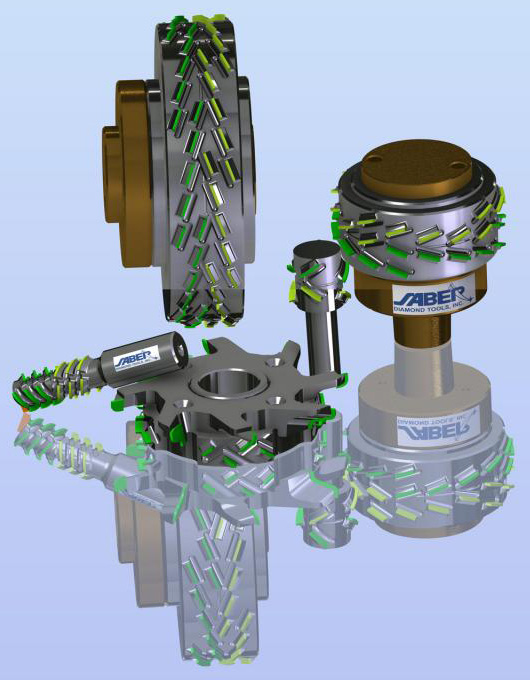 Saber Diamond Tools Conducts a Multi-Million Dollar Expansion
Saber Diamond Tools is proud to announce a multi-million dollar expansion to meet increased demand and to serve our valued clients. At the core of the expansion are fully automated machines for the manufacture of PCD cutting tools.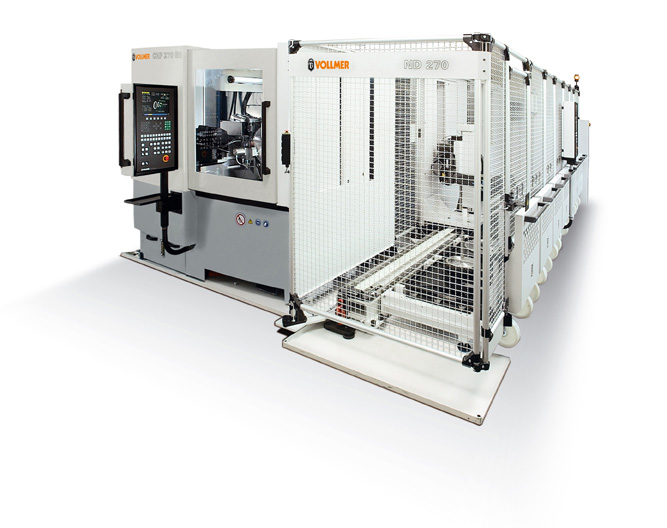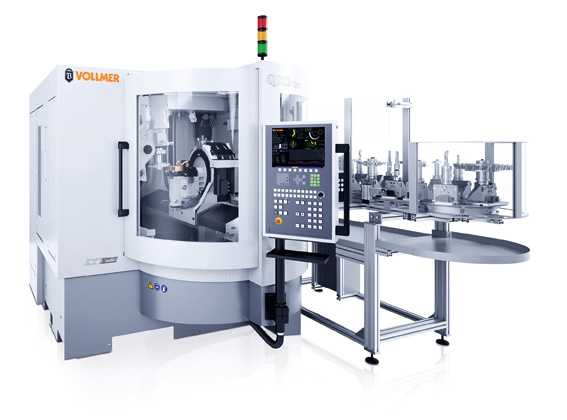 David Freund and Saber Diamond Tools recognized by The VOLLMER Group
The VOLLMER Group, specialists in ultra-modern sharpening and erosion machinery, recognizes David Freund and Saber Diamond Tools for their industry-leading status. read the article
Wood Without Trees
Want to know more about using diamond tooling? Read the article Wood Without Trees by David G. Freund, President Saber Diamond Tools, Inc. read the article
Diamonds are Dimension Company's Best Friend
See how Dimension Company saved money and increased productivity using diamond tooling from Saber Diamond Tools. read the article