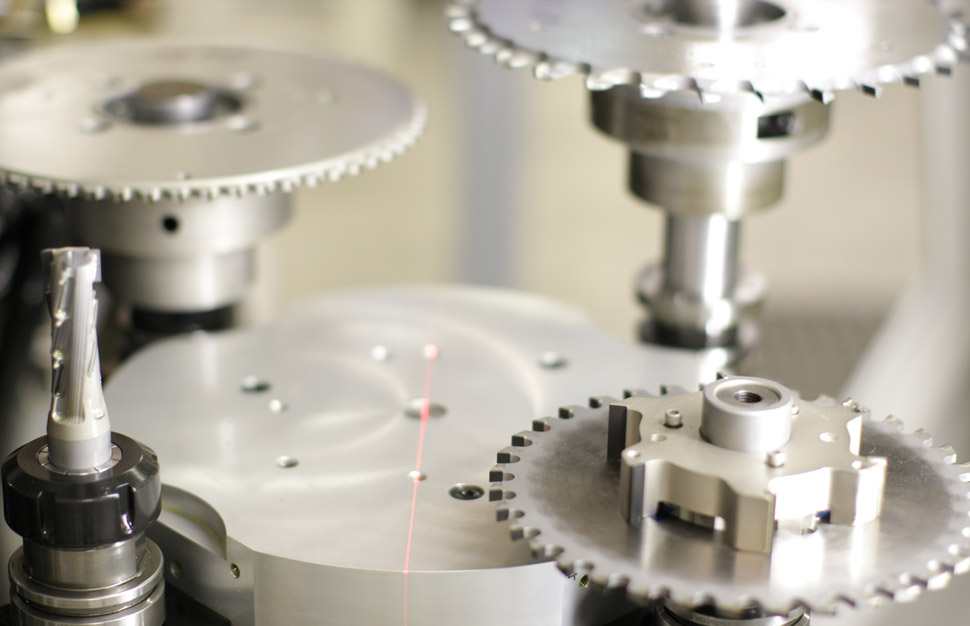 Diamond Tooling for Your Toughest Needs
Saber was founded nearly 30 years ago, and only manufactures Diamond tools. We are diversified in the industries we serve, including the Woodworking, Automotive, Plastic, Aerospace, Circuit Board and Concrete industries.
Saber has invested heavily in the latest, cutting-edge EDM and conventional grinding equipment. We are the largest manufacturer of diamond tooling in the United States, and we have more production and service capacity than any U.S. competitor.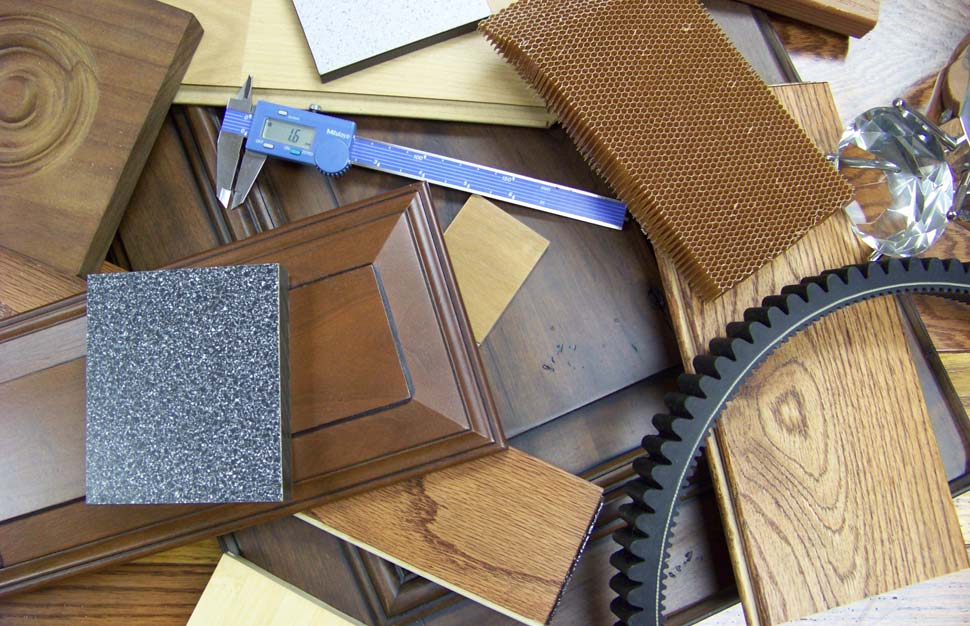 At Saber Diamond Tools, we specialize in engineering diamond-based solutions to your toughest jobs - the possibilities are endless!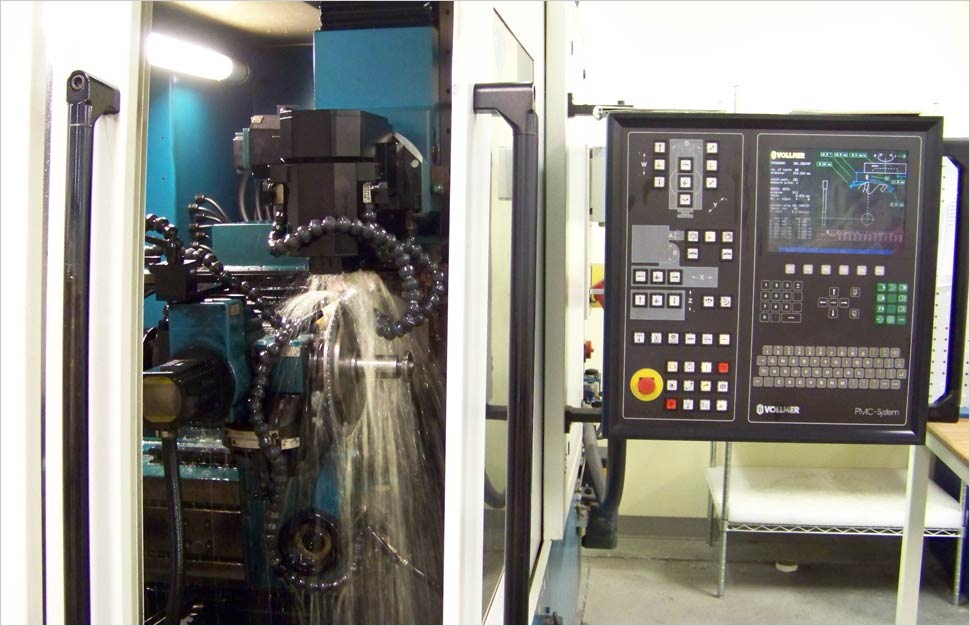 Our state of the art equipment, automated manufacturing process and best in the industry employees can design and build solutions for your most difficult diamond tooling needs. Contact us today to get started.