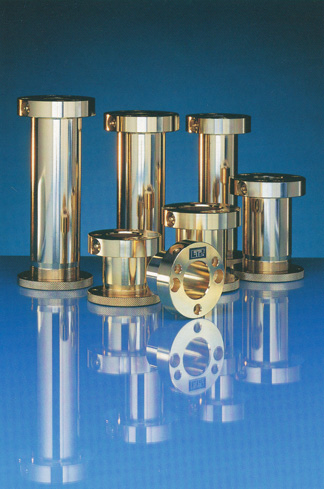 Specialty Diamond Tooling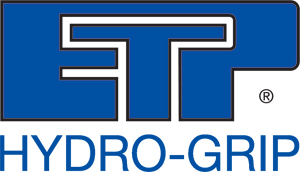 Saber is a Master Distributor for ETP Hydro-Grip Sleeves and CNC Chucks.
ETP Hydro-Grip holders set the standard in the industry for accuracy, safety and increased production.
ETP Hydro-Grip holders are the perfect self-centering clamping units for all types of woodworking; solving the tool centering problems of mechanical clamping systems.
Contact Us Right Now and we'll guide you every step of the way while selecting your Saber Diamond Tooling and ETP Hydro-Grip holders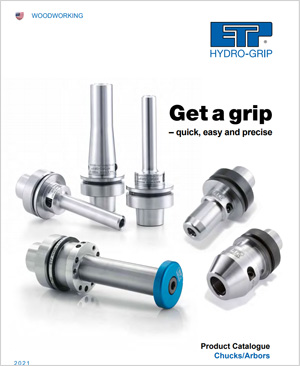 <
View the ETP Hydro-Grip Catalogue for Chucks/Arbors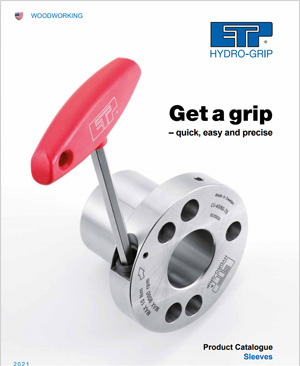 <
View the ETP Hydro-Grip Catalogue for Sleeves